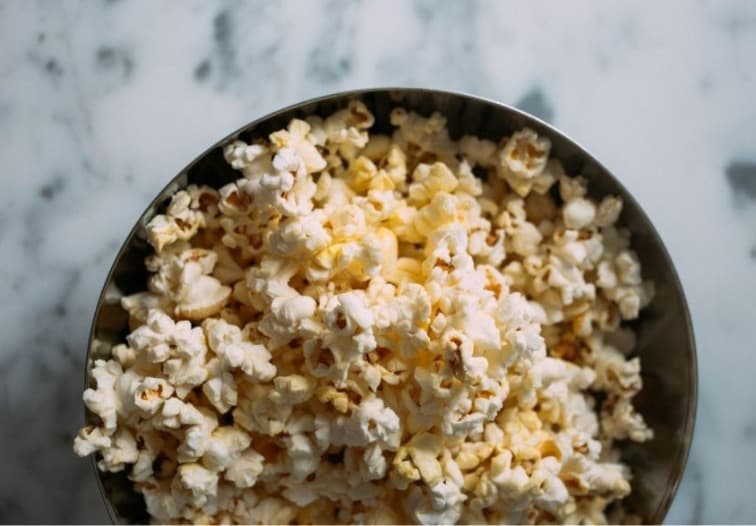 The Jobber's Rest presents OUTDOOR CINEMA
We've teamed up with Peroni to bring you an outdoor film experience to Upminster! Spend an evening under the stars with our outdoor cinema watching films with an Italian flavour.
8th August – The Italian Job: Iconic heist film set against the backdrop of 1960's Milan
9th August – The Talented Mr Ripley: Drink in the beautiful scenery of this classic film set in the 1950's on the Italian Riviera – CANCELLED DUE TO POOR WEATHER
Film starts at 8.30pm and tickets cost just £5.00 including complimentary popcorn!
Book your table to dine with us before the film and we will refund the cost of your ticket against your bill.
To book your space, give our team a call on 01708 251 540.